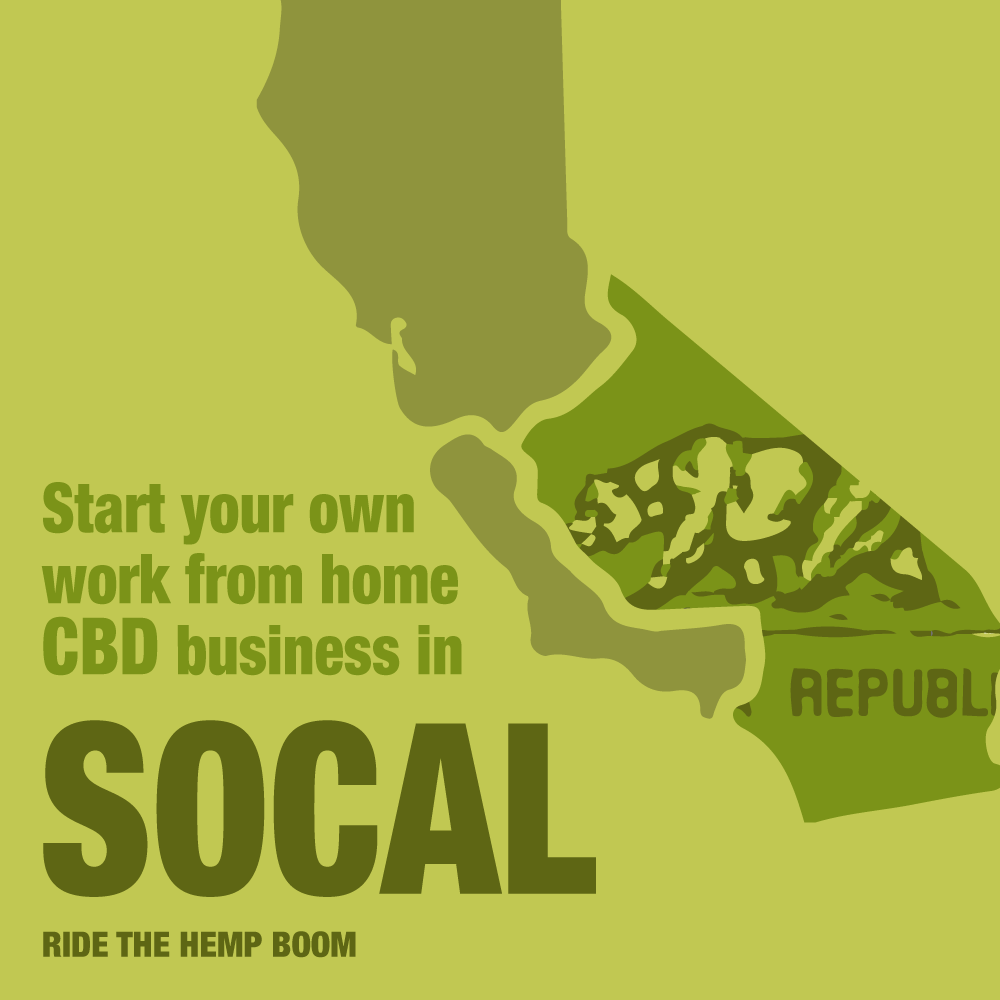 In 2017, sales of CBD from hemp hit $190 million, according to market research firm New Frontier Data. By 2022, the CBD market is projected to hit $646 million.

CBD products continue to dominate the cannabis market as diverse product offerings are booming! Will you be on the sidelines or will you position yourself to be a player in this CBD oil industry set to literally explode?
Have you considered the opportunity to start your own CBD business in Southern California that would allow you to get started ASAP? Gain insight on the common questions and what you need to be aware of if you're serious about starting your own MLM Business in the Hemp and CBD oil industry in So Cal.
No need to agonize about the details… you have a team of experts at Hemp Oil Business who can share the most frequently asked questions when it comes to getting all the right information to start a CBD MLM business in Southern California.
Frequently Asked Questions
Is hemp CBD oil legal in Southern California?
In 2013 an important bill passed in the state of California. Senate Bill 566, which reclassifies industrial hemp as an agricultural commodity; establishes regulations for licensed cultivation of the crop, but requires authorization from the federal government before such cultivation can move forward. So, yes, CBD oil is legal as long as the source of your CBD meets both Federal and State standards. Our CBD products are legal in all 50 states, as our product meets all of the state and federal laws related to where the prodcut is grown, how the CBD is extracted and the amount of THC (less than 0.03%) is in our CBD derived from hemp also known as 'industrial hemp'.
What does Hemp Oil Business do?
HempOilBusiness.com is a group of energetic individuals ready to share with the world the benefits of CBD oil while having the freedom to own their own business in the CBD Oil space. We are a direct sales group highly motivated men and women focused on building an organization using a strong business model that will scale in a relatively short time, while helping others who choose to join our group to do the same. We know the opportunities are there and growing fast! When you join our team, we will provide the training, support and family-centric environment you will need to create a platform of success in the rapidly growing CBD industry.
How much does it cost to start a CBD oil business in Southern California?
Everyone knows it takes money to make money, unfortunately, this is where most quit because they want opportunities handed to them or do not have the will to save a small amount to invest in their dreams. With HempOilBusiness.com you can get everything you need to succeed for under $1000- $2000. We are looking for people to think "TEAM" first in order for everyone to succeed, simply because we want you to earn your investment back as quick as possible and become successful in reaching what ever goals you're focused on accomplishing.
How do you find High-Quality CBD products to sell?
If you have not asked yourself this question, you need to, because this is vital to your success. First and foremost, "Is it Safe?!" When searching for high-quality CBD products to sell…Ask yourself: What are the company's main goals? Do they offer lab reports that showcase lab testing results? How much in-depth information can they provide from a 3rd party? What are their clients saying about them on Social media? Can you find reviews about their business and about the product they sell? Is their CBD oil legal in your state? Can they provide you their source so you can do even more in-depth research? These are all questions to consider when searching for pharmaceutical grade CBD oil.
Our company possesses all of these requirements. Our initiative is helping people first, the money will come naturally. We are a company built on a foundation of integrity.
How much money can I make?
You can earn as much as you want to earn because there is no ceiling in the CBD oil market. That's why this industry is so attractive to so many people whether they are an already established entrepreneur or just a motivated individual desiring a break from the corporate world. Many supplement their income by sharing the benefits of CBD oil to their family and close associates. While others take the opportunity as a full-time career and are positioning themselves to scale in the CBD oil industry rapidly. If you are one who is driven to share positive news about all the benefits that CBD oil can offer naturally, we suspect you will probably be very successful.
Resource Links: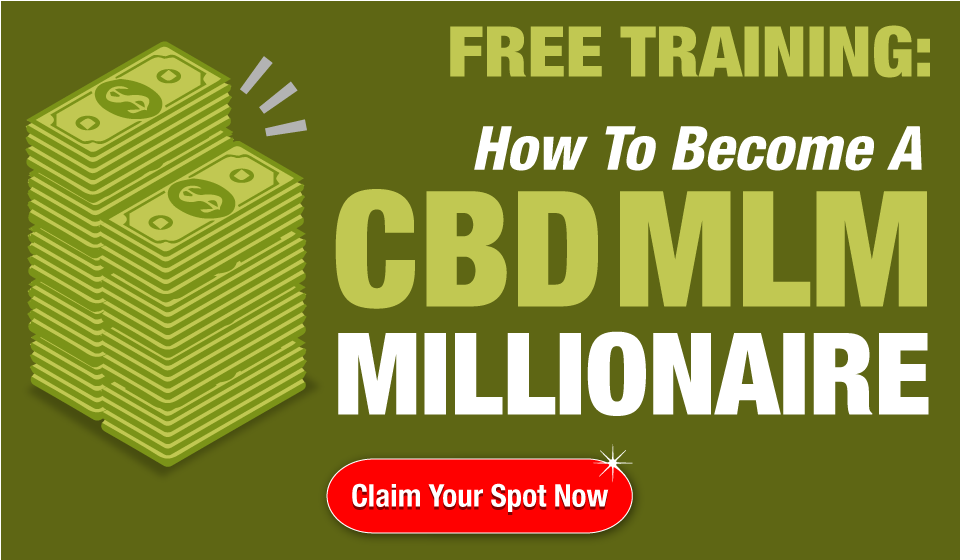 ---
Starting a hemp CBD MLM business in Southern California? this could work for you if …
Are able to position yourself with the leading CBD company in the direct sales space, partner up with great mentors who will show you the way and help you avoid those costly mistakes, take massive action, and you live in or around any of the following cities:
Los Angeles, CA
San Diego, CA
Long Beach, CA
Bakersfield, CA
Anaheim, CA
Santa Ana, CA
Santa Monica, CA
Santa Barbara, CA
Riverside, CA
Chula Vista, CA
Irvine, CA
San Bernardino, CA
Oxnard, CA
Fontana, CA
Moreno Valley, CA
Huntington Beach, CA
Glendale, CA
Santa Clarita, CA
Garden Grove, CA
Oceanside, CA
Rancho Cucamonga, CA
Ontario, CA
Ventura, CA
Pasadena, CA
Pomona, CA
Corona, CA
Thousand Oaks, CA
Victorville, CA
Carlsbad, CA
LIMITED TIME OFFER: Hurry and schedule a personal coaching call here with one of the top hemp CBD oil direct sales team in the business and learn how you can start getting compensated for sharing your passion for all-natural treatments.
"The team at Hemp Oil Business gave me clarity around the most cost-effective way to enter the hemp CBD industry I was passionate about. They didn't stop after I signed up either. Brian, Krysti, and their team continue to support and guide me through all aspects of my business to ensure my success."

– Kyle

"Hemp Oil Business had my best interest in mind when it came to me starting my own hemp CBD business. They cared about my vision and gave me a huge deal of support in accomplishing my goals."

– Kelsea