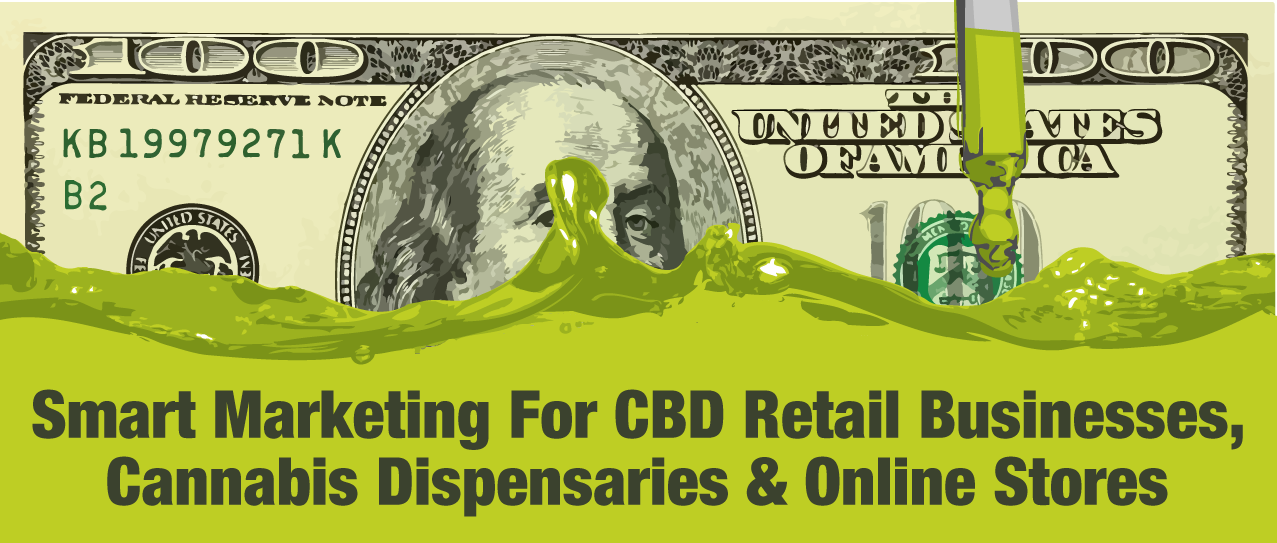 Use These 9 CBD Marketing Strategies to Grow Your Cannabis Brand in a Big Way during the Hemp Boom!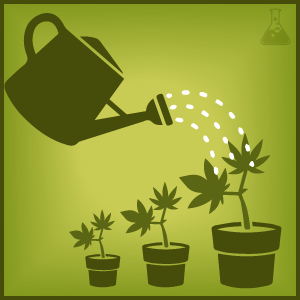 We see them everywhere now; at grocery stores, specialty boutiques, kiosks in malls.
The CBD industry is booming, but that also means the market is saturated with competition.
In fact, the CBD industry in the United States will surpass $20 billion by 2024.
So how do you plan on cutting through the competition to grow your own cannabis brand?
With these nine CBD marketing strategies, you can rise above the competition and expand your reach.
Otherwise, you're allowing competitors to snatch up customers before you can.
Grow your business and make your mark in the CBD market with these nine tips.
1. Build Your Brand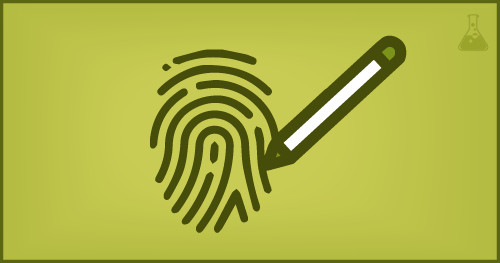 Before you can stand out in the CBD market, you need a brand that stands out from the rest.
Without a strong brand, you're falling into the crowd and giving customers no reason to choose you over everyone else.
Your brand is created from visual elements as well as your brand's personality.
Keeping certain elements consistent will help customers recognize you. These include:
A custom logo
A distinct color palette
Your voice and tone
Repetitive imagery
You can also develop your brand by posting testimonials from happy customers.
Their experience with your brand will show future customers you're professional, as well as other key qualities that can strengthen your brand.
Make sure to show people your value.
Why should consumers choose your business over another?
What special features and benefits do you offer that help you stand out?
For example, a convenient location or delivery service can help your brand appear unique.
By creating a strong brand, you'll make it easier for consumers to recognize you within the CBD market.
As they recognize the benefits of choosing your CBD products, that brand recognition will grow into brand trust and loyalty.
Maintaining loyal customers can also help you maintain sales and continuous business growth.
2. Show Off Your Site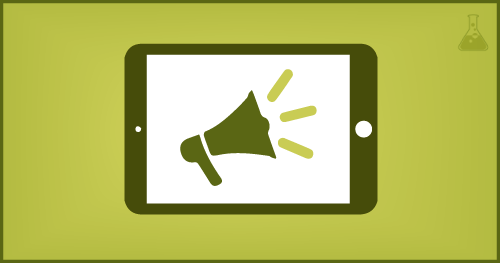 How will customers find out about your business?
In order to use many of these CBD marketing strategies, you'll need a strong website.
Your website will tell people who you are and which products you offer.
A well-designed website is also the foundation for your online presence.
Whether you link to your site on social media and emails or have an online store, you need a website.
For a strong website, make sure:
Site pages load quickly
The site is secure
There are no 404s or broken links
Your brand appears consistent across all pages
You're using search engine optimization (SEO) so consumers can find you
A strong website will help support your entire CBD plan.
3. Grow Your Social Presence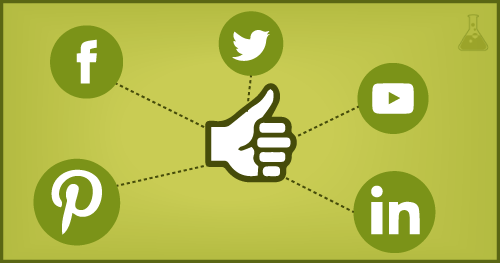 As with many of these CBD marketing strategies, a strong social media presence will help you connect with customers.
It also shows consumers you're relevant.
Otherwise, you'll appear out-of-date among younger-looking competitors.
First, discover which social media platforms your customers are using.
Then, use high-quality imagery and engaging language to generate engagement from your followers.
Make sure to communicate with followers when they have questions or concerns.
You can also use social media to link back to special promotions, blog posts, and other website content.
As a result, you're attracting more site traffic and improving brand recognition.
4. Blog About It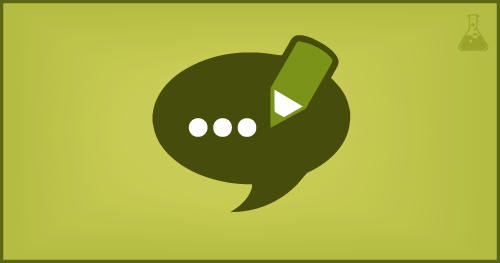 What have you learned about the CBD market?
Consumers are likely interested in your expertise.
Blog about it!
Show customers that you know your products.
Highlight benefits, provide helpful resources and keep them up-to-date about advancements in the CBD market.
Blogging with SEO will help your website rank higher on search engines.
When you rank higher, you're showing consumers you're a credible resource.
This will also help you attract free website traffic.
Make sure your blog posts are relevant, engaging, and unique.
Engaging content will help you stand out, while unique content will benefit your ranking.
When you're blogging, remain cautious to avoid making certain claims about your products treating diseases or health conditions.
Instead, make sure to rely on scientific research and established studies to support your blog posts.
5. Email Out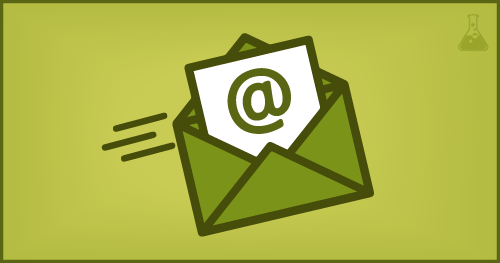 As you start to generate site traffic and customers, make sure you're building a mailing list.
This list included people who have opted-in to stay in contact with your business.
Once you have a list, start creating engaging emails.
Emails will help you stay in touch with loyal customers.
By sending frequent emails, you can keep customers informed about new products, promos, and other CBD market news.
6. Punch Up PPC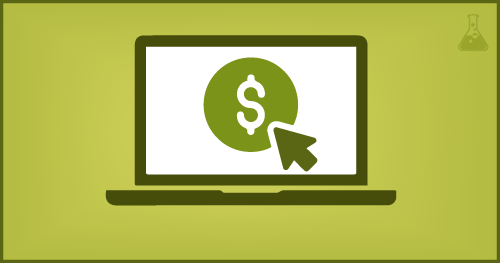 Pay-per-click (PPC) advertising offers a number of CBD marketing strategies, such as video advertising and remarketing.
Video ads are an effective method for attracting someone's attention.
Remarketing, on the other hand, gives you a second chance at marketing to previous site visitors.
Start using PPC to gain more traffic to your website to supplement these other CBD marketing strategies.
7. Ask an Influencer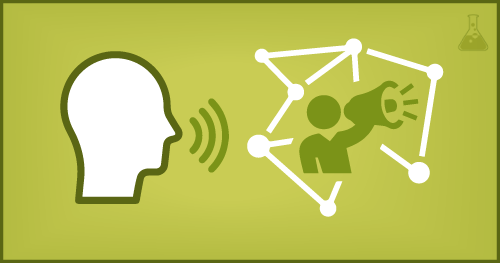 81% of marketers claim influencers are effective at boosting customer engagement.
To boost your CBD business, look for influencers in your industry.
Influencers are people your customers already know and trust.
An influencer can help highlight the benefits of using your products.
Then, consumers will try out your CBD products based on the influencer's suggestion.
8. Know Your Audience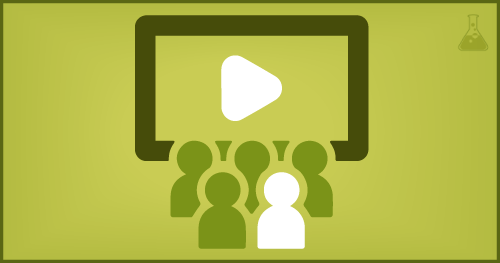 While using these CBD marketing strategies, it's essential you know your audience.
What are their concerns?
What questions do they have about CBD?
You can use Google Trends to learn more about your consumers.
Make sure to read social media and blog comments as well.
The better you know your audience, the better you can create content that reflects their interests and concerns.
9. Stay Educated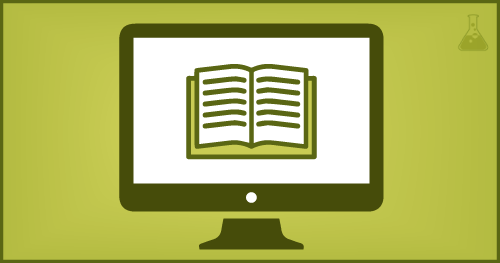 The CBD market is constantly growing and changing.
To use these CBD marketing strategies effectively, it's important you stay up-to-date with the latest trends.
What new regulatory standards are in place?
These regulations could limit your advertising.
Don't forget to keep up with health and wellness uses for CBD as well.
Staying educated will show consumers you're relevant in a flourishing industry.
Are you ready to take your CBD business to the next level?
Dedicated to helping you build your hempire!