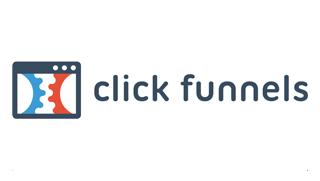 click funnels
Sales Funnel Builder Tool – ClickFunnels is everything you need in one convenient spot as this essential marketing tool gives you everything you need to market, sell and deliver your products online. Best features include drag-and-drop web page editor, build sales funnels in lightning speed, smart shopping carts that provide one click upsell technology, email automation, Facebook automation — all in one easy to use dashboard. Start your 14-day free trial right here.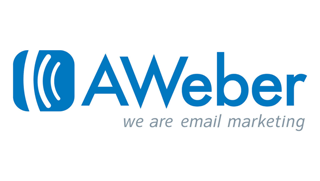 AWeber
Simple Yet Powerful Email Marketing Software – With AWeber, its incredibly easy to connect with your audience and drive your business forward as the email marketing software is simple, cost-effective and user-friendly for even the most technically challenged users. Key features include a drag-and-drop email builder, pre-built templates, email automation settings, sign up forms, powerful analytics, mobile app to track performance on your phone, built-in A/B split testing and 24/7 customer service. Start your 30 day free trial right here.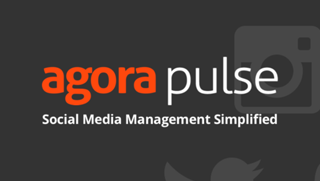 Agorapulse
Best Social Media Management Tool – Agorapulse is the preferred social media management tool if you're looking for social media marketing platform with all of the essential features including scheduling your social posts, producing performance reports, commenting and engaging with your audience without logging into each social website, AND much more. FRACTION OF THE COST of the many of the other social media management software tools. If this sounds good to you just like it did to us, we encourage you to start your Free Trial with Agorapulse right here.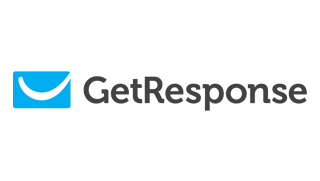 GetResponse
Email, Landing Page & Marketing Automation Software – With GetResponse, you have power at your fingertips to build your own ultimate selling machine for your business. Specifically you can setup a completely automated step-by-step system with professional emails, landing pages, sign up forms, webinars and sales pages into an effective slippery slope marketing and sales funnel. Send traffic, convert leads, nurture prospects, and makes sales all within one dashboard. Talk about working smarter, not harder. Start your 30-day free trial right here. No credit card required. Start your free trial today.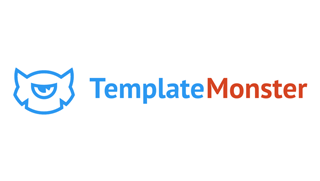 TemplateMonster
HOB Growth Resources – The Largest Website & Marketing Template Marketplace – TemplateMonster has been the leader in the website and marketing templates online since 2002 as it provides entrepreneurs, business owners and marketing professionals access to the largest template marketplace online. Find the best templates for WordPress themes, eCommerce sites (WooCommerce, Big Commerce, Shopify, Prestashop, and more) CMS templates (Drupal, Joomla, Etc), premium graphics (fonts, illustrations, PSD templates, Powerpoint / Keynote templates) and much more. Go get your first template right here. Start your free trial today.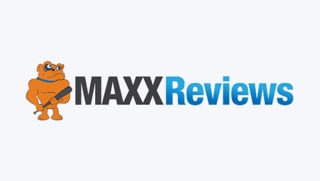 Maxx Reviews™
Turnkey Review Management Software – If you run a physical retail storefront like a dispensary, vape shop, acupuncture studio, and more, one of the most important marketing tasks your business must focus on is getting as many 5 star reviews online on the websites that matter most for the Cannabis business niche. With Maxx Reviews™, you can automate the entire customer review request and collection process in your business. This turnkey software also helps to prevent negative reviews from hitting the web while adding your top reviews to your social media pages and your website. Works for multi-location businesses too. Get 50% off your first month right here.